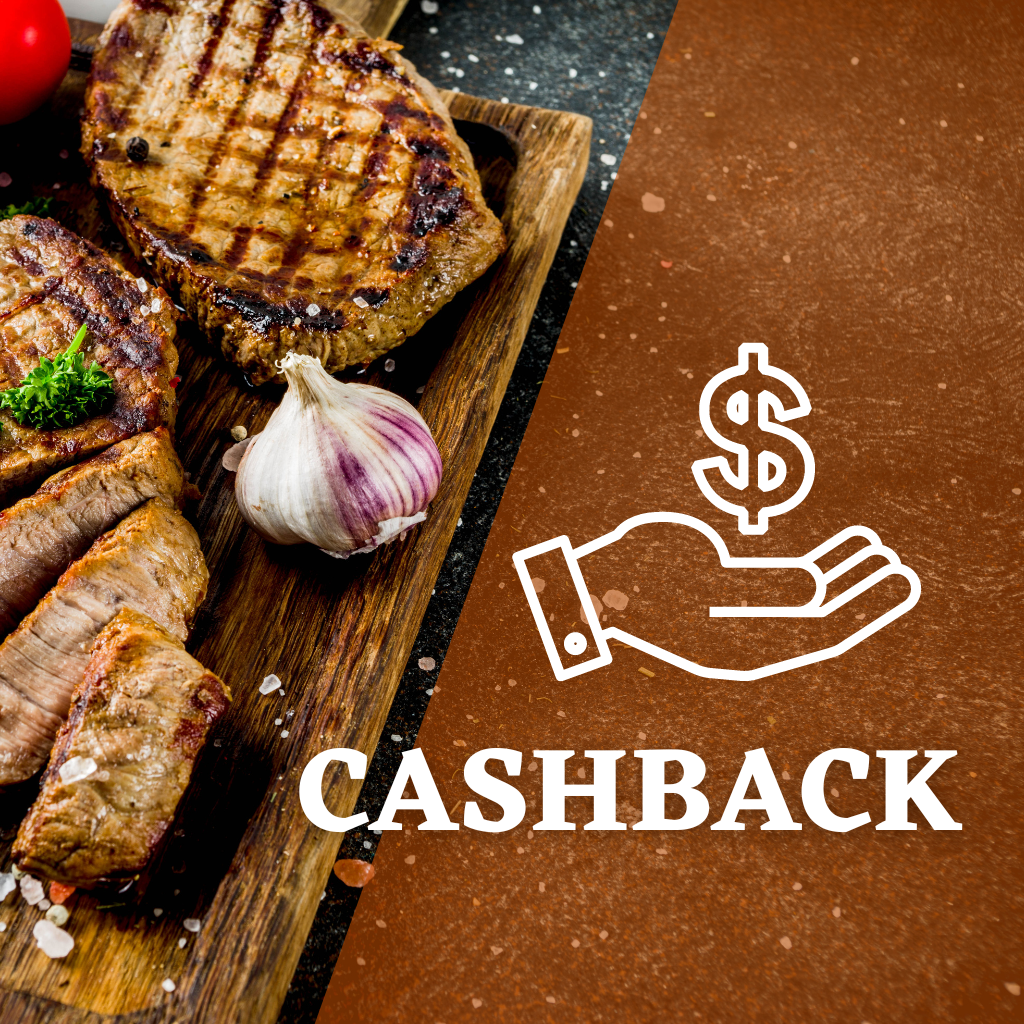 Restaurant cashback rewards diners with a portion of their bill as savings, making dining out more affordable and enjoyable.
You can enjoy discounts or free delivery, making it more convenient and cost-effective to enjoy your favorite restaurant meals at home
Join for exclusive BBQ offers: savor mouthwatering dishes, enjoy discounts, and discover delectable specialties at unbeatable prices.

From free desserts to discounts, making celebrations extra special for grill enthusiasts on their special day.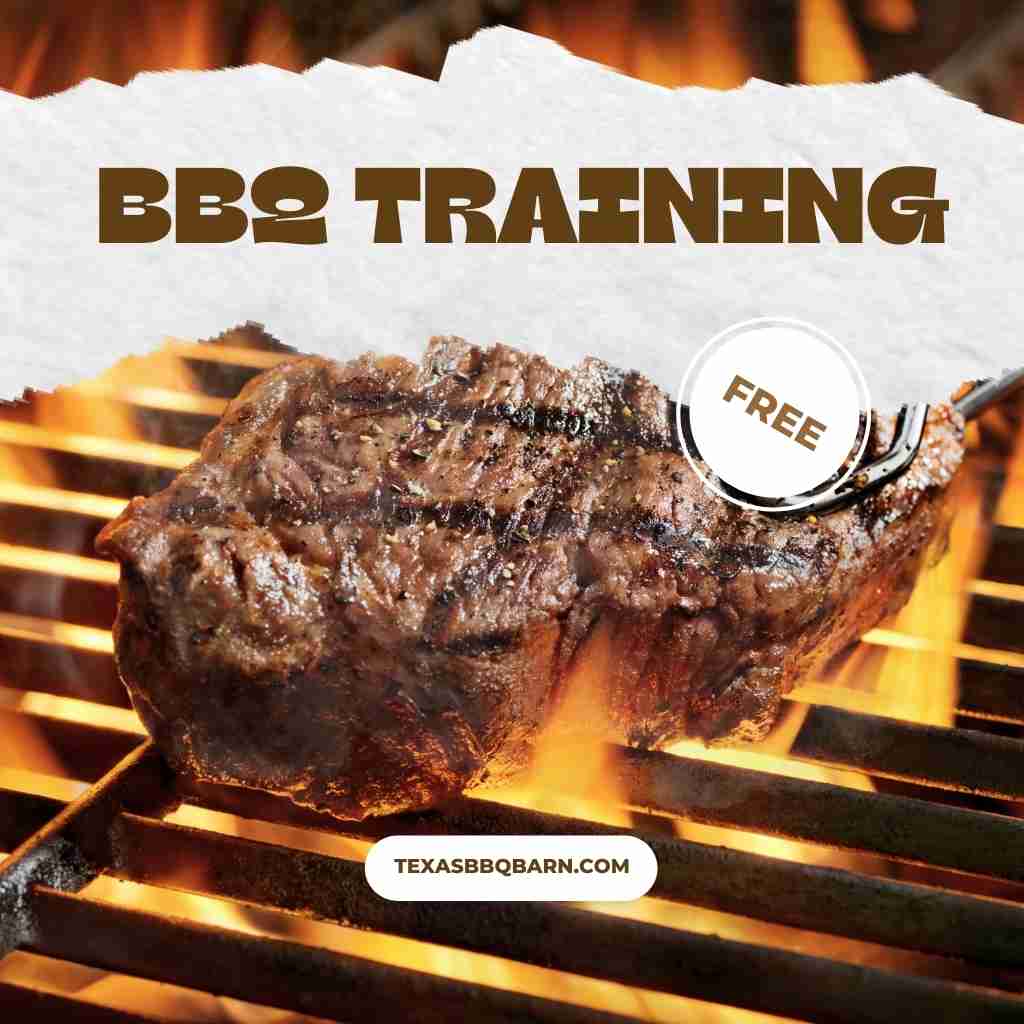 Master grilling skills, create delicious dishes, build camaraderie, and elevate your BBQ game with expert guidance.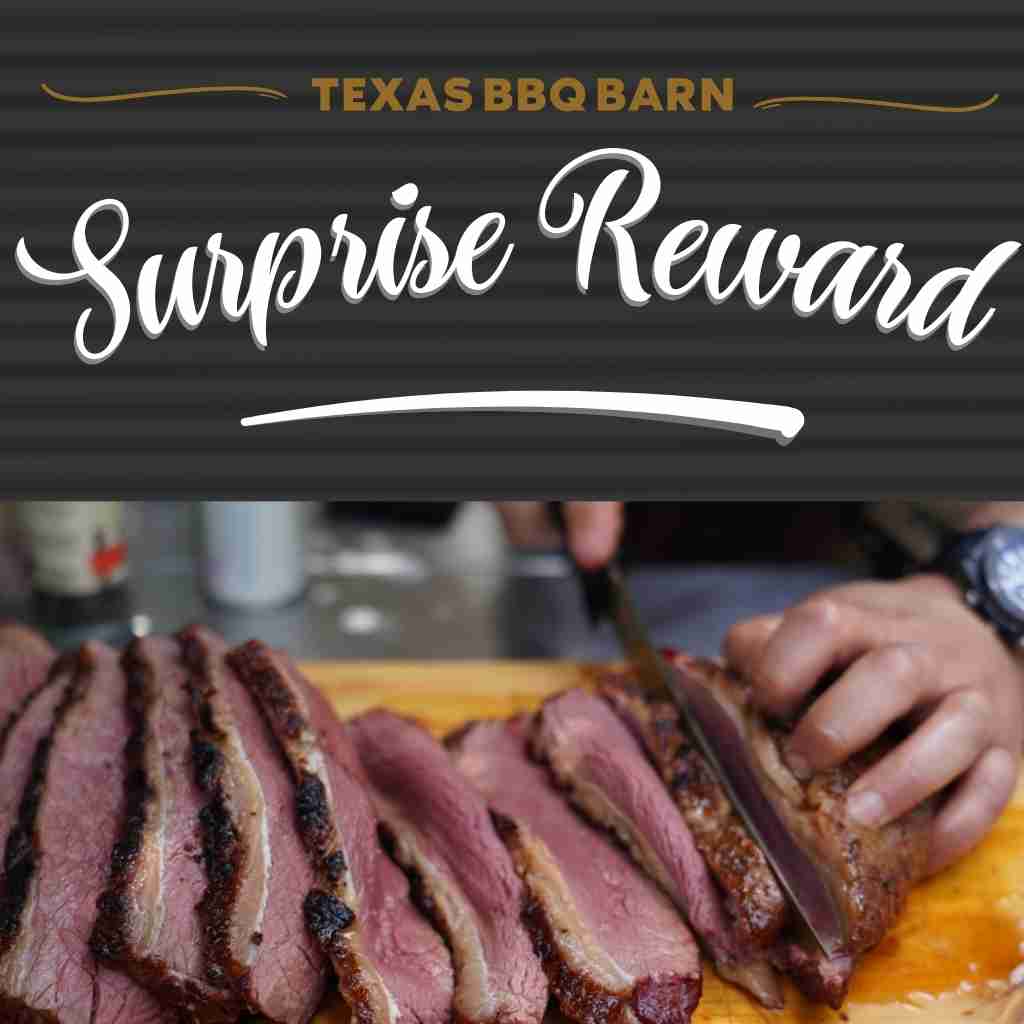 Join for seasonal promotions, random giveaways, or other unexpected perks that keep the dining experience exciting